Posted by Sergio on 2009-09-17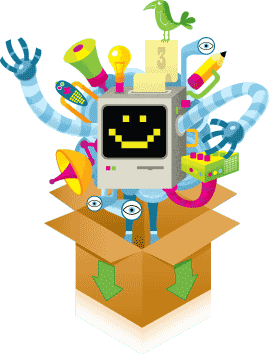 Later this month I'll be attending the Mozilla Add-Ons Meetup in Chicago.
I'm continually impressed with the extensibility of Mozilla applications and the amazing things people are doing with it. I'm interested in both the extensibility model and in writing a few custom extensions myself, even if it's just for my own use. Given that it's mostly XML and JavaScript, it should be right up my alley.
After seeing a presentation about building Firefox extensions earlier this year I decided I had to look into that more seriously.
So if you're in the area and wants to see what this is all about, this meetup might be a good way to get some info to get going.